West Wycombe Park is possibly the most magnificent setting for any running event in England, plays host to the most exciting event in the running calendar. Get in touch with us.
"The venue's magnificent beauty, tackle the torment of precipitous parkland as you take on this 26.2 mile multi-lap marathon, with each and every beastly lap offering lung-bursting, soul-destroying, never-ending ascents."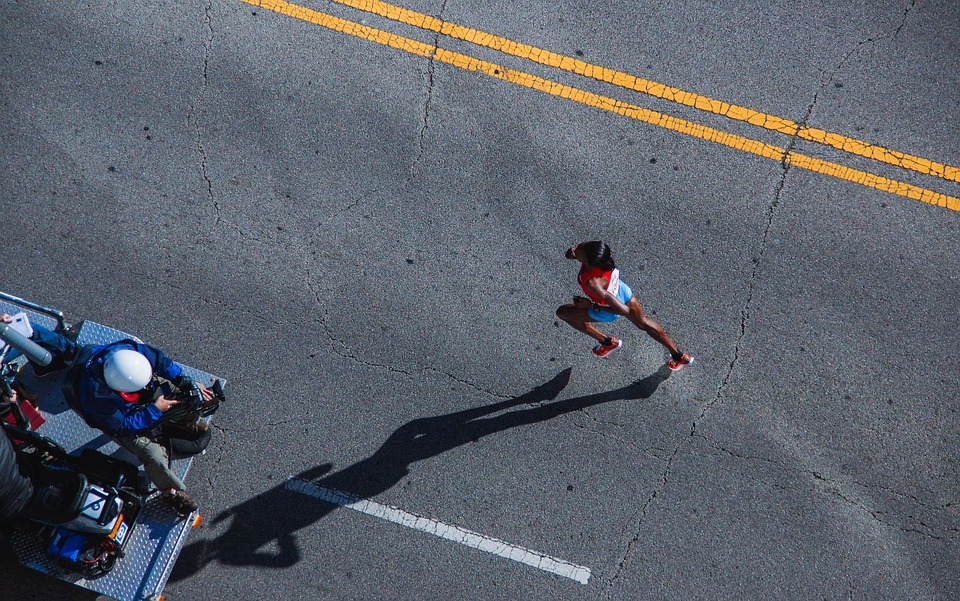 Marathon training at home
There are a number of ways of training for a marathon at home, but we suggest hiring a treadmill and practise your running! Of course you have the option of running or walking during the marathon, but running on the treadmill can help you up for stamina.
Hiring a treadmill is a better option, rather than actually buying one as you can use it up until you need it. You can hire a treadmill for as little as €16 a week.
Can you tame "The Beast"?
This marathon event has the option of a full marathon and half marathon for individual runners and walkers and a unique multi-size TEAM option. Have your questions answered.
Endure
For true runners ready to take on the full six-lap marathon option within the 8hr time limit.
Enjoy
For those who want a little more time to savour the stunning beauty of the area, we have the three-lap half marathon option available.
Share
Get a team together and share your marathon challenge with each other. It makes it easier. Check out health and fitness tips.